Florida lawmakers are seeking to limit the amount of non-economic damages that can be recovered by plaintiffs in personal injury lawsuits.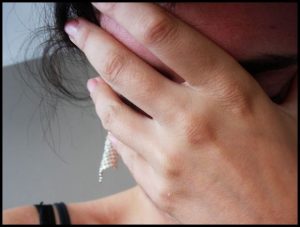 Specifically, HB 17 would impose a $1 million cap on payments made to injury claimants for intangible losses like pain and suffering, emotional anguish and loss of life enjoyment. While it's true these losses are more subjective than things like medical bills or lost income, they are no less worthy of compensation.
As long-time Fort Myers personal injury lawyers, we know tort reform efforts like this are nothing new in Florida. Insurers and big corporations have lobbied intensely for them for decades. Proponents argue reform is necessary to keep consumers' insurance rates in check and prevent frivolous claims and outrageous damage awards.