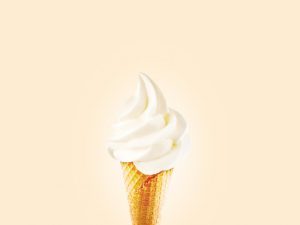 In any Florida premises liability case, the question of whether the defendant is responsible for the harm someone else suffered on their property often depends heavily on the unique circumstances of the case. Sometimes, that circumstance is a giant ice cream cone.
See: Greene v. Twistee Treat USA et al., recently before Florida's Second District Court of Appeal.
Normally, people have an obligation to watch out for potential hazards when they're on someone else's property. They have a duty to avoid any open and obvious dangers. But that does not excuse property owners (businesses in particular) from their duty to anticipate potential dangers – even if they are open and obvious – and to warn guests of them. This is especially true if the property owner could have anticipated that the patron would be distracted or that it would have been so long since the last time they saw the hazard that they could have easily forgotten it.
In the case of the Twistee Treat tripping hazard, the 2nd DCA ruled that the "novel architecture" of the ice cream shop itself could be distracting enough that patrons might be forgiven not noticing/avoiding some hazards as they approach. Continue reading