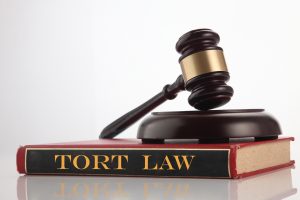 When it comes to civil litigation, there are many similarities and differences between Florida personal injury and wrongful death cases. As longtime South Florida injury attorneys, we will do our best to explain some of these – and why they matter.
Let's start with some of the ways in which personal injury cases and wrongful death cases are analogous. To start, they are both torts, which are claims stemming from a wrongful act that resulted in legal liability. They can result from the same types of accidents, including:
Car accidents.
Slip, trip and fall accidents.
Medical malpractice.
Dangerous/defective products.
Dangerous property/premises liability.
Nursing home neglect and abuse.
Workplace accidents.
Both are claims for which civil litigants can pursue damages (financial compensation for losses). Further, both have a set period of time in which they can be filed, called a statute of limitations.
But there are numerous key differences, namely who files the claim, what type of damages they can collect and how much time they have to pursue it. Continue reading