One of the top concerns an injury lawyer hears upon meeting with prospective clients is: How much will this cost me?
Most who have suffered a serious personal injury are hurting financially as well as physically – which is why they're seeking compensation from the at-fault party  in the first place.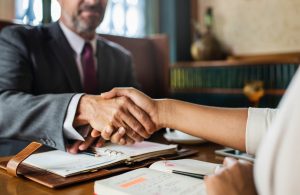 The good news is that with personal injury litigation, you won't need to pay upfront. In fact, you won't pay any attorney fees at all unless you win.