Police are looking for the driver who struck a group of people in a Fort Myers parking lot before speeding away.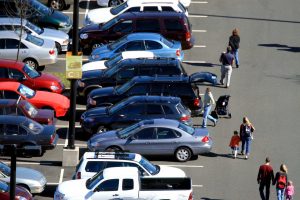 WINK News reports a woman driving a red four-door car drove into the group of pedestrians just off Marsh Avenue in Fort Myers. Police were trying to determine whether the driver did so intentionally before driving away. One adult and two children were taken to the hospital.
Unfortunately, hit-and-run collisions are a common occurrence in Southwest Florida.
Consulting an experienced car accident lawyer in Fort Myers can determine the best course of action following any traffic collision.