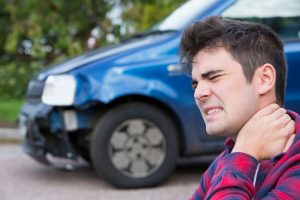 In late last year, a jury awarded $420,000 to a man who at 17 suffered permanent neck injuries in a South Florida car accident. The case is noteworthy for the fact that it went to trial (more than 212,000 Florida car accident injuries are reported annually, but most claims are settled long before a trial), as well as for the fact it was against the victim's own insurance company. It illustrates the fact that just because you're a good customer doesn't mean your auto insurance company is going to make the claims process easy for you – especially when the stakes are high.
Specifically at issue was something called underinsured motorist (UIM) coverage.
What is Underinsured Motorist Coverage?