Cases throughout Florida may end up coming unraveled if judges take note of what courts in Miami and Manatee County have done recently with drug cases that have been ruled unconstitutional, the Sarasota Herald-Tribune reports.
Cases of drug possession and drug sales may be dropped after Judge Mary Scriven, of the U.S. Middle District of Florida, ruled that Florida's drug possession statute is unconstitutional because it lacks the element of intent — opponents argue that violates due process because it puts the legal burden on the defendant. Three circuit court judges have now asked the Florida Supreme Court to address the constitutionality question of Florida Statutes Section 893.13.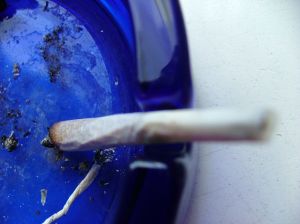 A Fort Lauderdale criminal defense attorney who is familiar with recent case law can often use evolving law to a client's advantage. These precedent setting cases typically start at the trial-court level when a defendant and experienced lawyer see a legal issue that permits them to fight the charges.