In May, the U.S. Supreme Court ruled that juveniles who commit crimes in which no one is killed can't be sentenced to life in prison without the possibility of parole.
In the 6-3 majority opinion, Justice Anthony Kennedy wrote that the Eighth Amendment, which bans cruel and unusual punishment, forbids such sentences. The state must give youths "some meaningful opportunity to obtain release based on demonstrated maturity and rehabilitation," Justice Kennedy wrote.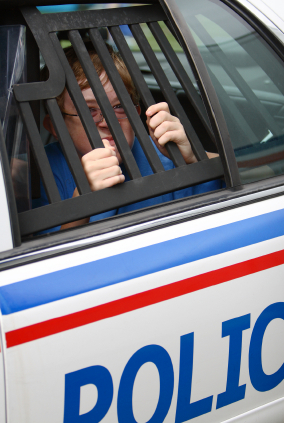 The case, Graham v. Florida, involved Terrance Graham, who in 2003 robbed a Jacksonville restaurant at age 16 with an accomplice. Sentenced to probation, Graham was arrested a year later for a home invasion robbery and sentenced in 2005 to life in prison for violating probation. The case was argued before the high court in November 2009.