The National Safety Council has launched "DriveitHome," a nationwide campaign urging parents to play an active role in their child's driving education.
Here in Southwest Florida, our car accident lawyers in Fort Myers and Cape Coral know teenagers and young adults are involved in a disproportionately high number of serious and fatal motor vehicle collisions. Most parents believe they understand the risks and are doing enough to help educate their young drivers; however, traffic collisions remain the leading cause of death for children. Put another way, your child is more likely to die in a traffic collision than by any other means.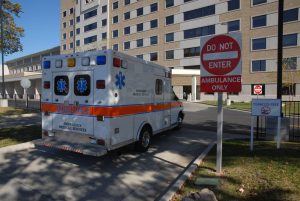 Drivers under the age of 19 are three times more likely to be involved in a fatal traffic collision than drivers over the age of 65, the second-most-dangerous age group. The DriveitHome campaign reports more than 2 million young drivers take to the roads each year and are involved in nearly 1 million reported crashes. Nearly half of all crashes occur at night, despite far fewer drivers on the roads.