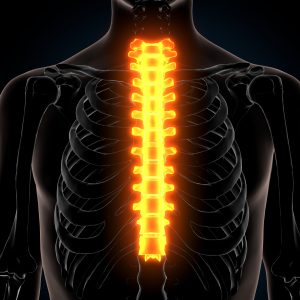 Whether from a fall or dive, violence, medical mistake or car accident, Florida spinal cord injuries can be utterly devastating. Such injuries can be catastrophic, permanently limiting one's mobility, career options, recreational opportunities, relationships and more.  But the question of whether or not to file a lawsuit depends on a host of factors best discussed with an experienced civil trial lawyer.
According to the National Spinal Cord Injury Statistical Center, more than 17,800 new spinal cord injuries are reported in the U.S. every year, and about 300,000 people are living with a spinal cord injury. The average age at the time of injury is 43. Top causes are motor vehicle accidents and falls, followed by violence, sports (including diving) and medical/surgical incidents.
Tragically, Southwest Florida is no stranger to spinal cord injury incidents, particularly those involving diving, given our close proximity to so many bodies of water. Late last year, a Georgia teenager suffered a spinal cord injury in Naples.  According to the Atlanta Journal-Constitution, the victim, an 18-year-old competitive swimmer at Florida State University, dove from a boat into shallow water. She is now paralyzed from the chest down.
In that case, there was no immediate mention of potential litigation. As our Naples neck and back injury lawyers can explain, the question when determining lawsuit viability is whether negligence – by another individual, business or organization – legally caused the injury. To prove negligence, one must show the defendant owed a duty of care to the victim, breached that duty and as a result of that breach an injury ocured. Continue reading