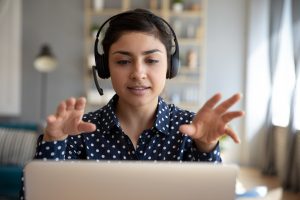 The novel coronavirus pandemic is dominating headlines – not to mention the lives of most Americans right now. But how might COVID-19 impact your Fort Myers car accident claim?
Our personal injury lawyers know several elements of your case could be affected by the pandemic, but the most important things to know are: You should not delay seeking medical treatment or consulting with an attorney. These are the quickest ways to jeopardize your health and reduce the value of your claim.
The silver lining in all of this is that with reduced traffic on the roads, we may see fewer crashes in total. However, pending cases will still proceed (even if delayed) and a crash during the pandemic is not impossible either.
That said, you should be aware of a few things that might be different. It is important to stay informed as we navigate this once-in-a-century national and global crisis. Continue reading