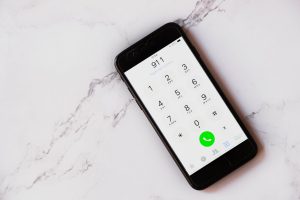 Florida property owners owe a duty of care to protect invitees from third-party criminal attacks – where the assault was reasonably foreseeable. This principle was affirmed recently by the Fourth District Court of Appeal's reversal of summary judgment favoring a Florida business owner accused of negligence in an injury lawsuit.
As our South Florida injury lawyers can explain, key issues in these types of premises liability cases are:
Reasonable foreseeability of the attack.
Duty of care the property owner owed to the plaintiff (designation of invitee, licensee or trespasser, depending on the plaintiff's purposes on-site). Age and special relationships can also be factors.
Whether the defendant property owner's actions proximately caused the plaintiff's injuries.
The defendant in Bryan v. Galley Maid Marine Products, Inc. argued it owed no duty of care to the plaintiff, who was on-site drinking with the owner and three others when he was attacked, twice. He suffered a broken neck, nerve damage, and facial fractures. The defense asserted there was no way the property owner could have reasonably foreseen what would happen because it occurred suddenly and without provocation. Furthermore, the defendant argued the victim was a licensee rather than an invitee, meaning the only duty business owner owed was to refrain from wanton negligence, willful misconduct or intentional exposure to danger.
The court noted there were seventeen (17) minutes between the first attack, which left the plaintiff unconscious and with missing teeth, and the second attack, which resulted in another bout of unconsciousness and even more serious injuries. No one called 911, according to court records, because those present were reportedly afraid of the assailant (who was later arrested, convicted and sentenced to prison). Continue reading