For the most of us, the possibility of getting a DUI increases during the holidays.
The holidays are a time when we attempt to leave work at work and spend some quality time with the ones we love. The holidays also include parties and a drink or two with old friends.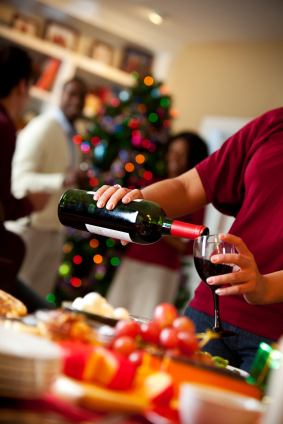 In this post I wanted to pass on a few tips from the trenches during my experience as a prosecutor and now Florida DUI Defense Lawyer.