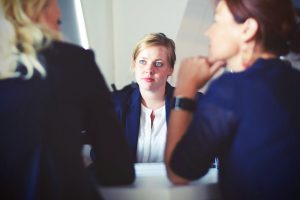 Many people with strong claims to financial damages in Florida personal injury lawsuits are very reluctant to explore the possibility, and it largely has to do with some common myths and misconceptions of the process. They are:
Assuming it is going to be extremely expensive;
Thinking their injuries are not serious enough;
Hesitant to "punish" the at-fault person;
Reticent to seem "greedy";
Presuming their insurance will cover it all anyway.
As our South Florida injury lawyers can explain, while the individual facts and circumstances of the situation ultimately determine the viability of your claim, by-and-large: These notions are incorrect or exaggerated. Some of these myths are rooted in a simple misunderstanding of the law. Others can be traced to an aggressive push for tort reform messaging.
Let us address them one-by-one: Continue reading