Leland Garvin Listed in Top 40 Under 40 by National Trial Lawyers Association
Garvin is Proud to Join Prestigious Group of Young, Trial Lawyers in Florida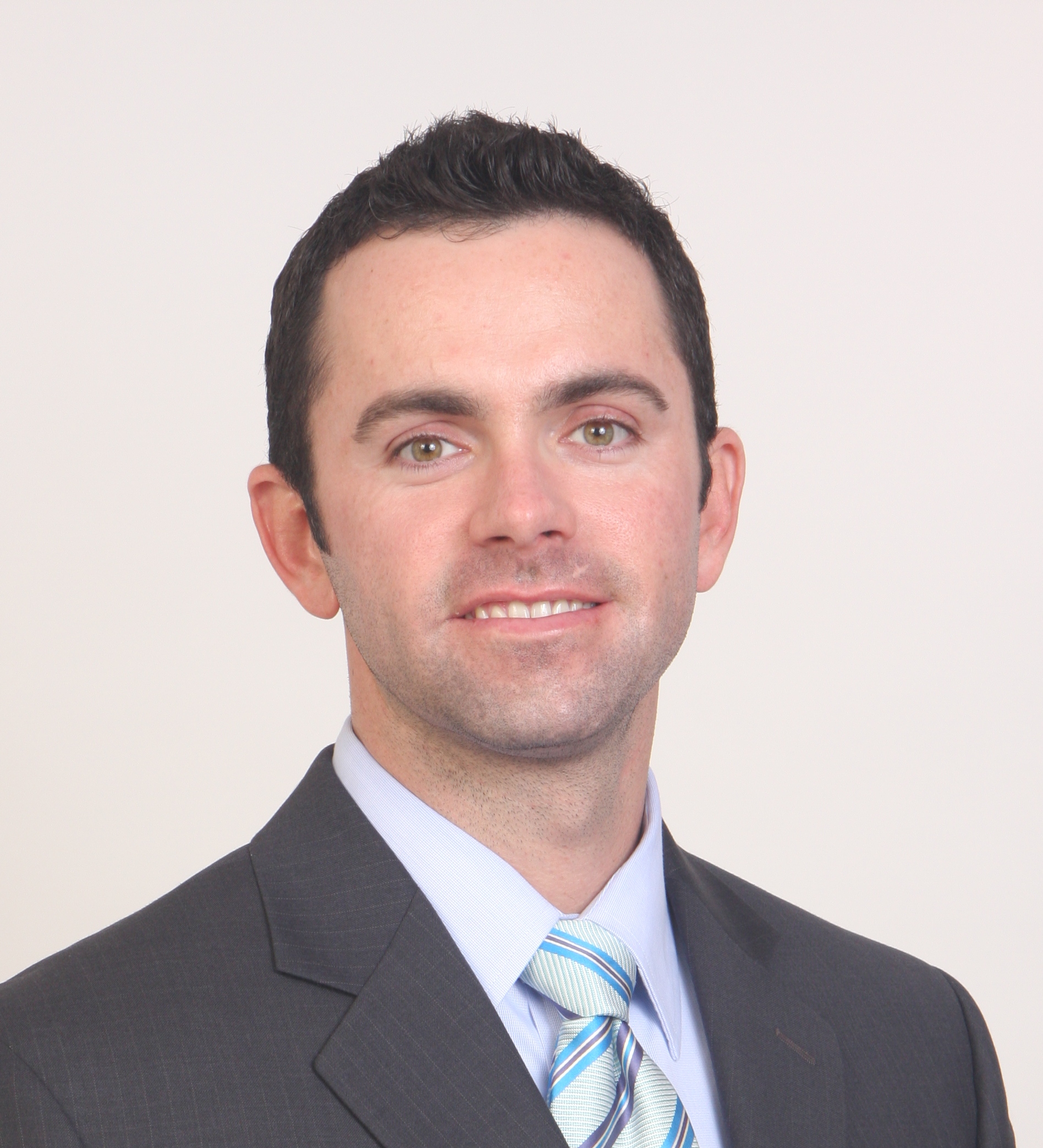 FOR IMMEDIATE RELEASE-May16th, 2012-Fort Lauderdale, FL- The National Trial Lawyers Association has hand-selected 40 of the most accomplished young, trial lawyers throughout the state of Florida, and Leland Garvin, of Garvin Injury Law, has been included in this exclusive group.
The Top 40 Under 40 identifies individuals that exemplify superior qualifications, trial results, and leadership as a young trial lawyer. According to the association, "Selection is based on a thorough multi-phase process which includes peer nominations combined with third-party research. The result is a credible, comprehensive and impressive list of young attorneys chosen to represent their state."
Leland Garvin is a personal injury and criminal defense trial attorney with offices in Fort Lauderdale, Fort Myers, and Naples, Florida. Garvin is a graduate of Florida State University, and received his Juris Doctor from Nova Southeastern University. Leland is a Florida native and second generation trial attorney, who began his legal career working as a State Prosecutor. While On his nomination, Leland states, "While there are many different lawyer awards, and even more lawyers; I was quite honored to receive an award that was limited to 40 of my peers, and I am proud to be included on such an esteemed group, whom I both admire and respect."
###
Leland Garvin, concentrates his practice in the areas of personal injury, wrongful death and criminal defense litigation.
Leland is a member of American Association for Justice, the Florida Association of Criminal Defense Lawyers, Broward County Justice Association, Broward, and Lee County Bar Association. Garvin's practice, Garvin Injury Law, includes his father, Jeffrey Garvin, and has offices in Fort Lauderdale, Fort Myers, and Naples. For more information visit, www.garvinlegal.com or call 888.524.2426.