$10,000 for Anyone Involved in a Car Accident ?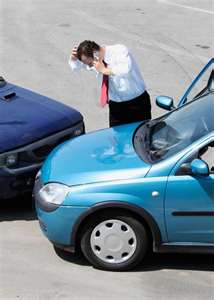 Sound too good to be true? Well it probably is…We've all heard the catchy jingles on our favorite radio stations announcing that after a car accident, we may be entitled to $10,000 in lost wages and benefits. DJ's and "attorney spokesmen" encourage us to call one of these hot-lines from the scene of the accident—but is what they're selling us for real?
The long and short answer is: Yes and No (answered like a true lawyer…I know.), but we realize, you probably already knew that. Many people, especially in South Florida, come to personal injury attorneys after even a minimal car accident looking for the $10,000 check that they've been hearing about on the radio or billboards.
What all these advertisements are referring to is your PIP (or Personal Injury Protection) Insurance, also referred to as No Fault Insurance. This insurance, which has long been the center of fierce debate in Florida, is the only type of mandatory auto insurance that Floridians are required to purchase. You may have even heard about this insurance from news reports of fraud, staged accidents, and Florida lawmakers constantly trying to regulate it in one direction or another.
According to this article on My Fox Tampa Bay, "Florida leads the nation in questionable insurance claims, which leads to you to paying more for car insurance." And although an insurance coverage reform bill was presented in early May 2011, it was voted down by the Florida House Subcommittee on Health Care and Human Services.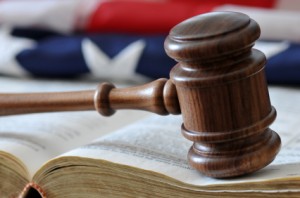 So what about my 10 grand and what is all this talk about PIP Insurance? The state of Florida is known as a "no fault" state for automobile accidents. This means if you are in an auto accident in Florida, regardless of who is at fault for the collision, you first look to your own automobile insurer to pay a portion (up to $10,000) of your medical expenses and wage loss under your PIP (Personal Injury Protection) coverage for any injuries you received in the accident. This coverage protects you against losses you sustain as a result of personal injuries from an automobile accident and pays 80% of reasonable, necessary, and related medical expenses, as well as, 60% of your gross wage loss resulting from your accident-related injuries and mileage costs for transportation to and from doctor appointments.
The only way you can become eligible for any direct PIP cash is if your doctor states that you are unable to work, and even then, you will only get 60% of your lost wages. If you can't work, that means that you are probably really hurt and will need this PIP money to help pay your medical bills
After the $10K is exhausted,you may have the right to recover your damages from the other driver. If the negligent driver has insurance you can recover your medical expenses and lost wages and, if you meet the threshold requirements of Florida Statute 627.737 which include a permanent injury, significant scarring or death, you can pursue a claim for your pain and suffering.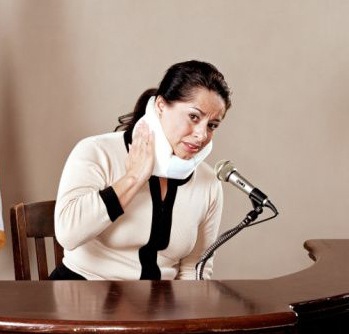 The insurance laws of the State of Florida are complicated and if your claim is not pursued correctly most insurance companies will deny (or offer a very small amount to settle) your claim. According to this investigation by Anderson Cooper and CNN; Insurance companies actually spend billions each year denying claims. To make sure that you recover all of your damages you should hire an attorney with significant experience in the field.
If you have any questions regarding Personal Injury Protection Insurance, or have recently been injured in a car accident, feel free to call our office to address any concerns you may have at 954.524.2424 in Fort Lauderdale or our Fort Myers office at 239.277.0005.