Florida is the most popular state in the nation for motorcycle riders.
It is also the most dangerous.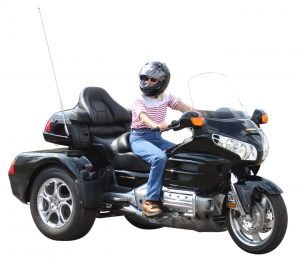 May is Motorcycle Safety Awareness Month. Our motorcycle injury attorneys in Fort Myers encourage motorists to take seriously safety messages like "Look Twice, Save a Life." Do not assume motorcycle safety is a rider's responsibility. Most riders do whatever they can to stay safe. The reality is that the vast majority of motorcycle accidents involving passenger vehicles are the fault of the vehicle's driver.