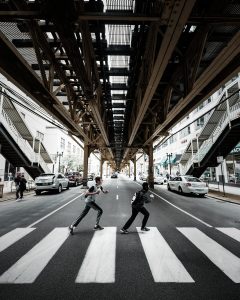 Even as the number of fatal traffic accidents has fallen over the last 10 years, pedestrian accident deaths have spiked more than 35 percent. Florida claims 8 of the Top 10 most dangerous metro areas for pedestrians, according to Smart Growth America's Dangerous by Design report. Cape Coral-Fort Myers ranked No. 8.
Of nearly 50,000 pedestrians killed between 2008 and 2017, more than 5,400 died on Florida roads. Tens of thousands more suffered serious injuries.
Filing Florida pedestrian accident lawsuits is slightly different than filing car accident lawsuits. Part of this is because no matter who was at-fault in a pedestrian accident, it is almost always the pedestrian who suffers the injury, and those injuries are often severe. That means there is much at stake in these cases.
A Fort Myers injury attorney can help answer your questions and fight for just compensation on your behalf. Continue reading