Come See Our New Fort Lauderdale Law Office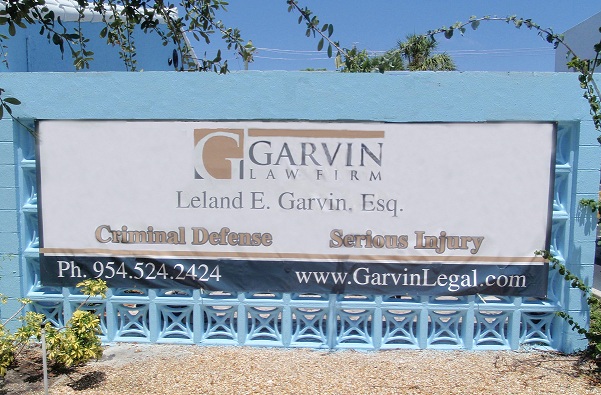 The Fort Lauderdale office of the Garvin Injury Law is pleased to announce the successful transition to our new location: 642 Northeast 3rd avenue, Fort Lauderdale, Florida 33304.
Our new office is conveniently located in downtown Ft. Lauderdale, just north of the Federal Courthouse on 3rd Avenue.
Prior to the renovation, this building was occupied by the City of Fort Lauderdale Police Department Internal Affairs. Our new office building allows us to better serve our clients as it is not only more accessible and spacious, is also outfitted with the latest advances in legal technology.
With the renovation of this historic building, we are reaffirming our commitment to the citizens of South Florida. We trust our new facility will come to represent a safe haven for victims of negligence or individuals facing criminal prosecution for many years to come.
Garvin Injury Law
642 Northeast 3rd Avenue
Fort Lauderdale, Florida 33304
Telephone: (954) 524-2424
Facsimile: (954) 524-2440