Broward County Judge Throws out DUI Test Results
Last week Broward County Court Judge Lee Jay Seidman concluded a four-day hearing by ruling that the accuracy of many breath tests using the Intoxilyzer 8000 has been "fatally compromised."
The Intoxilyzer 8000 is the most recent version of a device that is designed to detect the percentage of alcohol in the breath of a suspect who has been arrested upon suspicion of drunk driving; this device is commonly referred to as a breathalyzer. Pursuant to Florida law these machines must be periodically inspected and certified for accuracy by the Florida Department of Law Enforcement.
Previous to this ruling F.D.L.E. inspector, Sandra Vegia, testified that during her inspections of the Intoxilyzer she would commonly cut off the power to the device if it did not meet specifications and then conduct the inspection a second time with the hopes of receiving a passing score.
In addition to ruling that state law "was not substantially complied with" Judge Seidman went on to say that "Moreover and certainly more troubling is the further finding that fraudulent practices and the systematic intentional destruction of evidence occurred regarding these state-regulated breath alc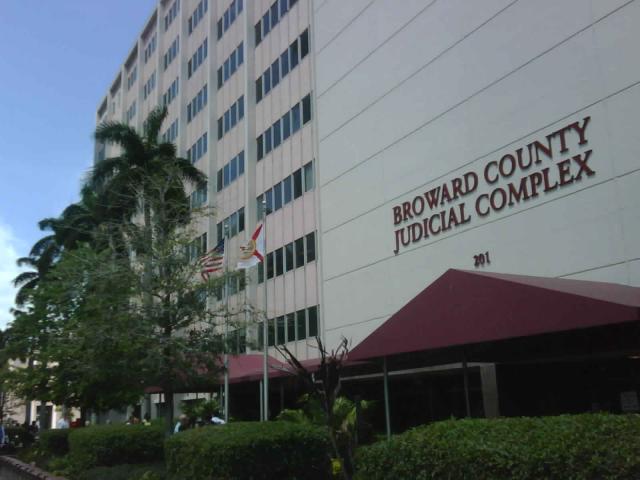 ohol testing machines."
While Judges in Monroe, Manatee, and Sarasota counties have already ruled that the Intoxilyzer 8000 results are not admissible in a criminal prosecution, Judge Seidman is the first Broward Judge to make this ruling. His ruling will only apply to DUI cases that occurred from 2007 through the summer of 1008.
Broward criminal defense lawyers are anxiously awaiting the rulings of many other Fort Lauderdale county court judges who have yet to weigh in the matter. Meanwhile, DUI Attorneys in Palm Beach are preparing to file these same motions on cases involving the Intoxilyzer 8000.