Fort Myers has again been named the fastest growing city in America.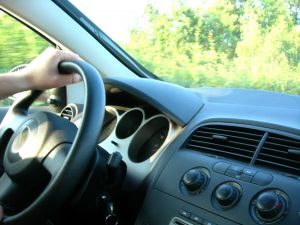 Fox4 News reports Lehigh Acres has ranked the seventh fastest growing city in America with Cape Coral ranked 24th. The annual Wallet Hub report looked at the economic growth in 515 cities over the last seven years to come up with the list.
With the accolades come the accidents. The end of Daylight Savings Time on November 4th will bring early darkness to the afternoon commute. Snowbird and seasonal traffic will soon follow, making it a great time to emphasize the need for improved road safety as we head into the year-end holidays.
The reality is that decades of explosive growth have made the roads of Southwest Florida increasingly dangerous; meanwhile, the Lee County Commission has continued to pander to developers and keep in place deeply slashed development "impact fees" which have left our roadway and pedestrian infrastructure outdated and massively underfunded.
Our growth has been staggering by any measure. Lee County's population was barely 100,000 in 1970. By the year 2000, we had grown to 440,000 and today we are nearing 800,000.