A series of high-profile boating accidents has safety advocates preaching caution as we head into the height of Southwest Florida's tourist season.
With nearly 1 million registered vessels and more than 600 serious boating collisions each year, Florida is by far the most dangerous state in the nation, with California as the only other state to report more than 300 boating accidents a year.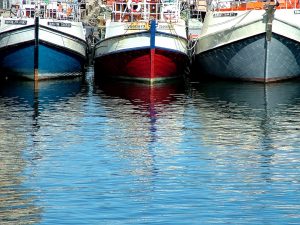 The Florida Fish and Wildlife Conservation Commission reports 52 more reported boating accidents occurred in 2017, compared to the previous year. A total of 766 boating accidents were reported, killing 67 people. Southwest Florida is home to nearly half of the state's 10 most dangerous counties for boaters, including Monroe County (ranked 1st – 105 reported boating accidents), Lee County (ranked 5th – 39 reported accidents), Collier County (ranked 7th – 31 boating accidents) and Charlotte County (ranked 10th – 18 boating accidents).
Our boating injury lawyers in Fort Myers know the leading type of Florida boating accidents continues to be collisions, either with a fixed object or another vessel. Falls overboard are a leading secondary type, as well as a leading cause of death, making life vests crucial. Last year, 81 percent of those killed were not wearing a life jacket.  Continue reading