While May was Motorcycle Safety Month, watching for riders is a year-around job in Southwest Florida.
Motorcycles are incredibly popular in Southwest Florida, probably because we enjoy what is easily one of the best riding landscapes in the country – long stretches of flat roads, ideal weather year-round and captivating scenery.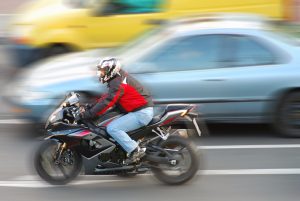 But our injury lawyers in Fort Myers also know Florida is also one of the most dangerous places to ride a motorcycle. The National Highway Traffic Safety Administration(NHTSA) tallied 577 Florida motorcyclists killed in a recent year – by far more than any other state (even California and Texas, which trump Florida in both size and population).