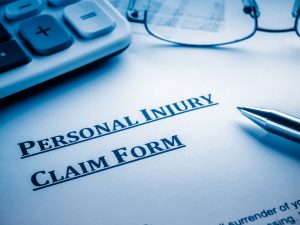 When considering whether to file a Florida personal injury lawsuit, it is important to ask: Who is going to pay?
Insurance companies often cover most injury claims. Typically, these policies cover auto accidents or injuries on someone else's property (premises liability claims such as slip-and-falls, third-party criminal attacks, dog bites, etc.). But as our Fort Myers personal injury lawyers can explain, this is not always the only source of recovery. In some instances, it can be worthwhile to pursue a defendant's personal assets in addition to collecting from the insurance policy.
It is not usually the first avenue of compensation we discuss for the simple fact that many personal injury lawsuit defendants simply do not have enough personal assets to make pursuing a claim against them worth the time. But if one's injuries are serious and there isn't enough insurance to cover the claim, it may be an additional avenue to pursue.