The National Transportation Safety Board has recently recommended that commercial truck drivers be prohibited from using hand-held or hands-free cell phones while behind the wheel.
As Florida trucking accident attorneys we have been following this issue and have come to the conclusion that the NTSB recommendations should be either be made into law or imposed privately by individual carriers. Despite a move last year by the Federal Motor Carrier Safety Administration to ban bus and truck drivers from text messaging, several horrific accidents have been blamed on distracted commercial drivers.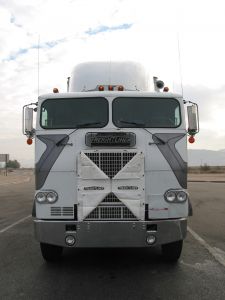 According to a report by CNN, the latest proposal comes in the wake of an accident in Kentucky where a 45-year-old trucker is accused of killing 10 people in a van while distracted by a cell phone. The truck in Kentucky crossed the median and slammed into the van, which was on its way to a wedding. An investigation revealed the driver had used his cell phone 69 times in the 24 hours before the accident and used it four times in the minutes before the crash.