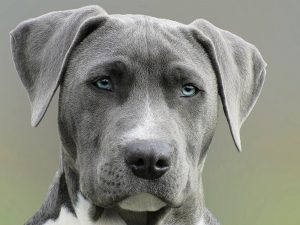 Floridians are at higher risk of dog bite injuries compared to those in most other states. During National Dog Bite Prevention Week, the Insurance Information Institute revealed Florida ranked No. 2 for dog bites and other dog-related injuries.
In 2018, there were 1,281 Florida dog bite injury claims filed with homeowner insurance companies, making it second only to California, where 2,166 claims were filed. The good news is reports of Florida dog bites are down slightly from 1,345 in 2017, but there were still 6 bites reported for every 100,000 residents. Comparatively, there were  5.5 per 100,000 in California and 3.2 in Texas.
About 78 million dogs live in U.S. households, and about 4.5 million dog bites are reported annually, according to data from the American Veterinary Medical Association. That works out to approximately one dog bite victim for every seventeen (17) dogs owned.
The average cost of a dog bite injury claims in Florida is $44,000, higher than the national average of $39,000. In all, homeowners insurers paid out more than $675 million for dog bite injuries in 2018. Continue reading